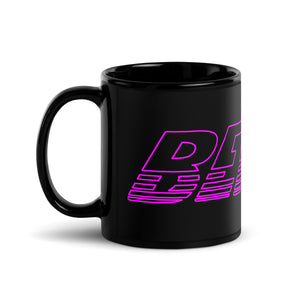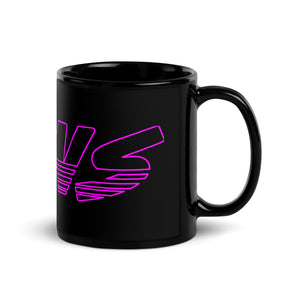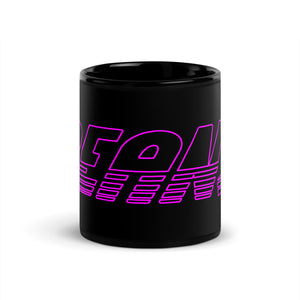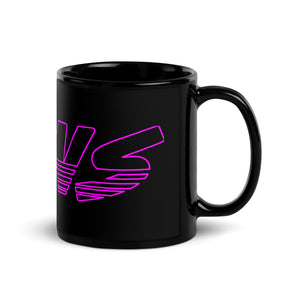 We've tried sippin' beans with our hands. It hurts. Try using this mug instead. It's stylish, has a handle, and holds SKI BEANS both hot AND cold!

• Ceramic
• 11oz mug dimensions: height - 3.85" (9.8 cm), diameter - 3.35" (8.5 cm)
• Glossy finish
• Microwave and dishwasher safe

Important: This product is available in US only. If your shipping address is outside this region, please choose a different product.